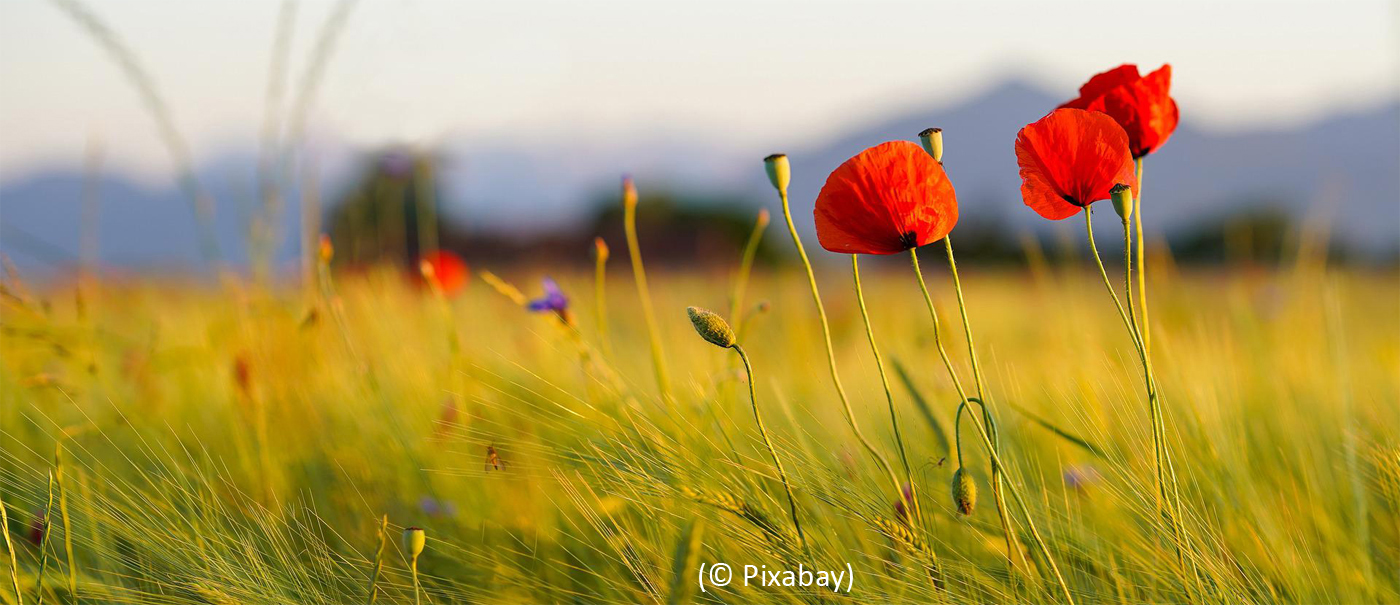 Ecological and sustainable
Our inspiration
With progressive global warming and increasingly scarce resources on our planet, we must all ask ourselves how we can take responsibility and make our own contribution to saving the environment that we and all creatures live in. Catural GmbH makes new and innovative pet products that fulfil both requirements for sustainable hygiene supplies and our customers' high quality standards.
Wir als Catural GmbH schaffen neue und innovative Heimtierprodukte, die sowohl den Bedürfnissen und Wünschen nach nachhaltigen Hygieneprodukten als auch den Qualitätsansprüchen unserer Kunden gerecht werden.
Our responsibility
Sustainable use of resources and raw materials not only protects our environment but also promotes company growth that is economical and sustainable in the truest sense of the word. That's why Catural GmbH adheres to the principles and guidelines of the PEFC certification system for sustainable forest management. Catural GmbH supports e.g. the CoC (Chain of Custody) for the wood products it uses, earning it a PEFC certification. We also use by-products from the food and animal-feed industry that help us to continuously ensure the effectiveness of our animal hygiene products.
Aus dieser Überzeugung heraus bekennt sich die Catural GmbH auch zu den Grundsätzen und Leitlinien des Zertifizierungssystems für nachhaltige Waldbewirtschaftung PEFC. So unterstützt die Catural GmbH die CoC (Chain of Custody) für ihre Holzrohstoffe und ist dadurch PEFC zertifiziert. Auch Nebenprodukte aus der Lebens- und Futtermittelindustrie werden eingesetzt und helfen uns, die Wirksamkeit unserer Tier-Hygieneprodukte stetig zu sichern.
Our contribution
All raw materials used for our products absorb climate-harming CO2 before they are harvested. Our selection of raw materials thereby actively contributes to protecting the environment.
But we do even more than this: Our plant-based raw materials are biodegradable and form part of nature's value and nutrition cycle, to which they naturally return after disposal. Bacteria and microorganisms at sewage treatment plants play a big part by breaking down our hygiene products for pets fully and without residue.
Every day, our work centres around creating products that pet owners can feel good about purchasing for their four-legged friends and that help to protect the environment at the same time.